Everything you need to become Bike Student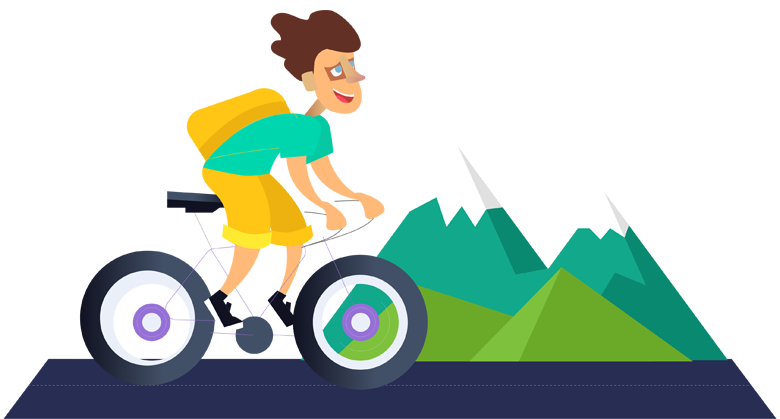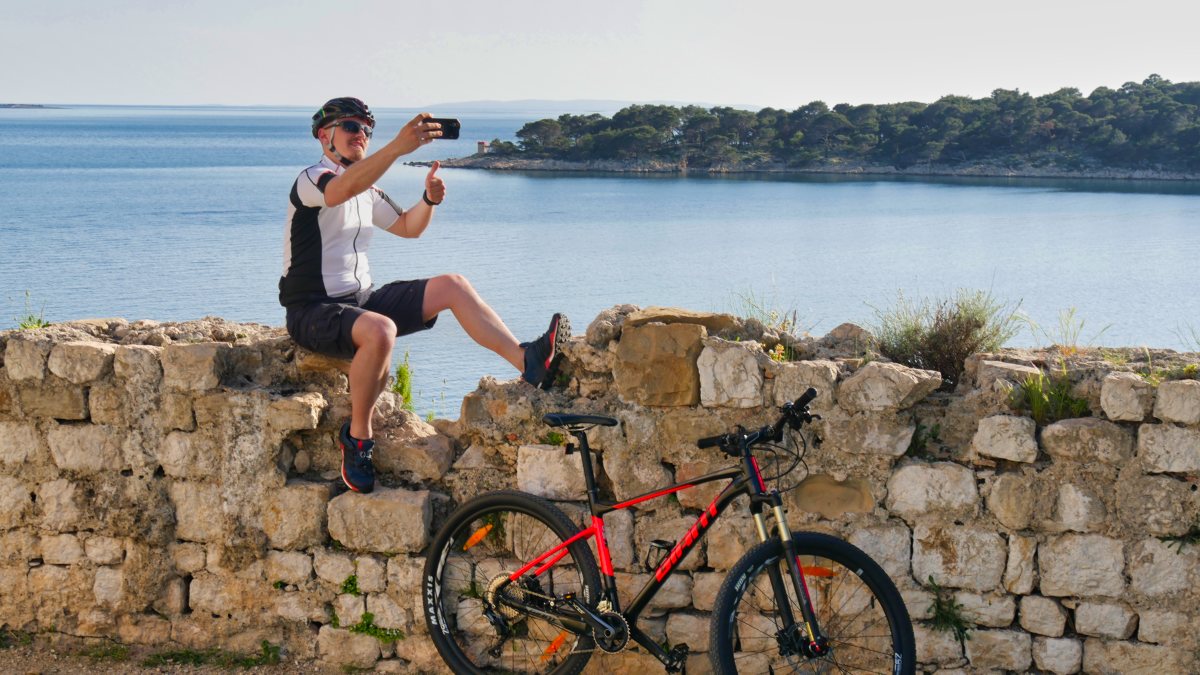 Bikademy is an innovative cycling tourism concept with the motto – Cycle Your Exams! It promotes micro regions (cities and regions) as desirable cyclotourist destinations in an interactive, educational and fun way.
Basis of this product is a platform with fields of studies that represent certain regions or cities. Each study has its own exams (locations). Exams are passed when a user called Bike Student, visits that location by bicycle and takes a selfie at location.
First step for every user is registration, and with it, the user gets an Index with studies and exams. The Bike Student can pass exams by random selection.
After passing every exam of a certain study, Bike Students get rewarded.
Registration – for every new User (Bike Student)
Task – visit locations (exams) of certain Studies by bicycle
Take a selfie with bike at location through application (GPS and data have to be turned on)
After passing every exam of certain Study – You get reward
You can pass exams randomly