Bored of your usual routes at home and in the mood for going on an adventure? Now is the perfect time to plan this year's cycling holiday. Get inspired by our selection of the top destinations to cycle in 2020.
Top 5 cycling destinations in 2020.
1. India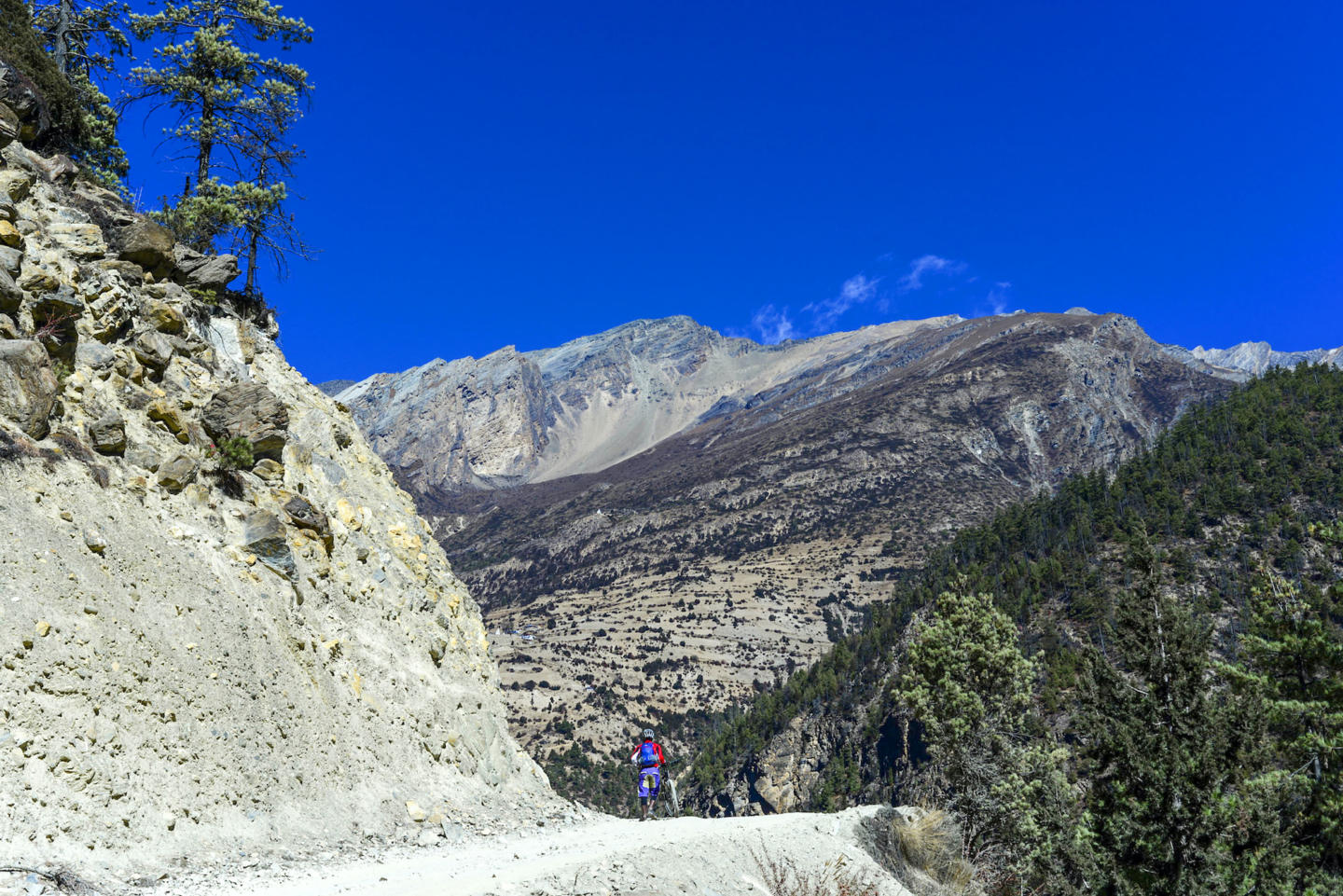 A cycling trip through India offers diverse possibilities. When touring the Himalaya, you ride through impressive, seemingly alpine nature, past gorges, high alpine salt lakes and lonely buddhist monasteries. In the many-faceted state Rajasthan, India's oldest and most colourful region, you can experience the desert's silence and the turbulent cities, on a tour through the mighty Himalaya massif, you'll find hindu temples in forests, green high pastures on which mountain nomads have settled and strange gorges.
When in India, there are two places that you should definitely include in your travel itinerary: The Taj Mahal, one of the "new" seven world wonders which is the mausoleum of the last wife of Great Mogul Shah Jahan,