Everything you need to become Bikademy Student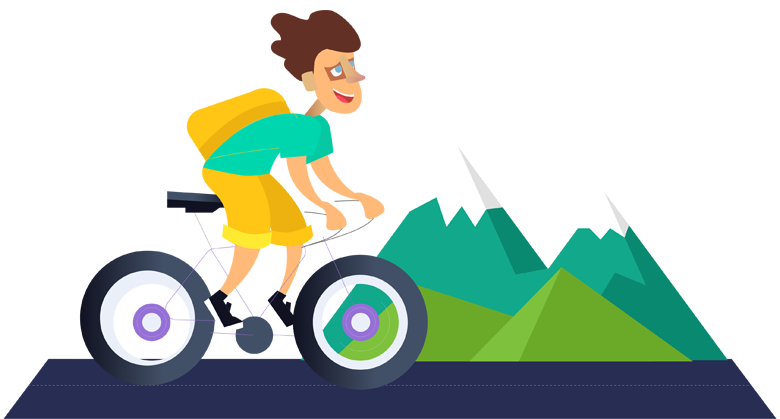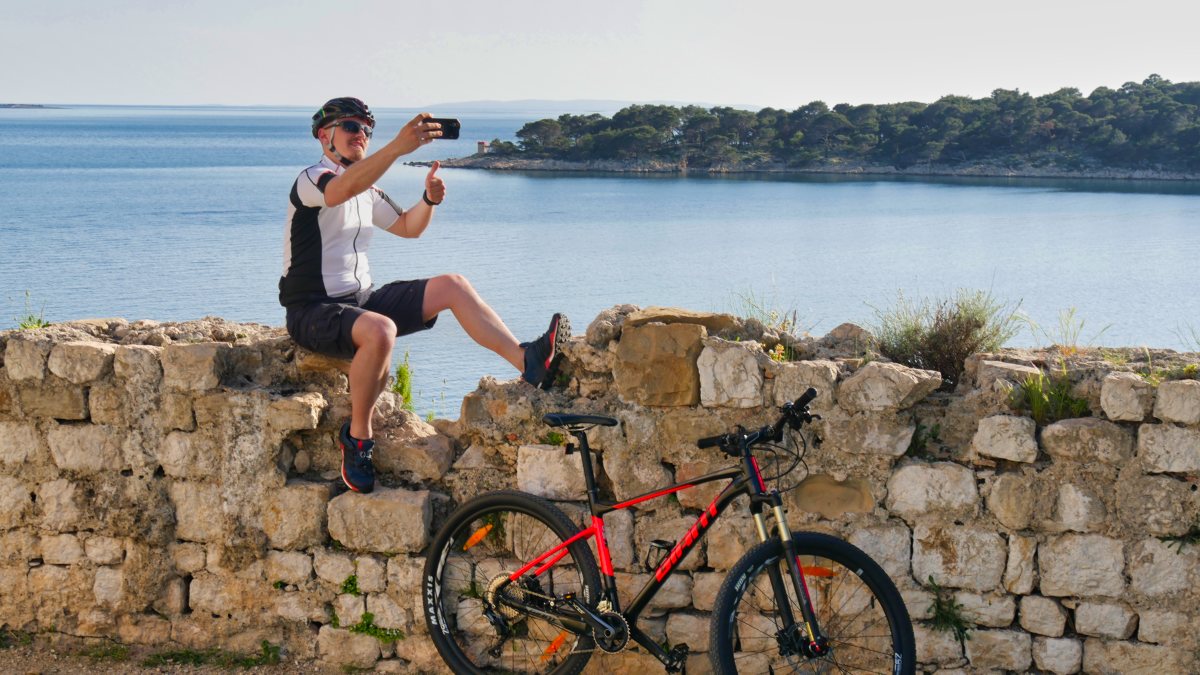 Hi there!
If you like both cycling and exploring cultural and natural heritage sights, we are here to reward you for that! All you need is a bike and a good connection.
Bikademy is a free app that offers you Studies – cities and regions – to cycle across. Every Study has several Exams – locations of cultural and natural importance. Visit those locations by bike, take a selfie or a photo of a bike, check in through the Bikademy app and, after you visit those several locations (pass all Exams), we will send you the reward. All you have to do is Cycle Your Exams.
PS If you work for a city, municipality, tourist board or other stakeholders, feel free to reach out and bring Bikademy to your area. We promote micro regions as desirable cycling destinations in an interactive, educational and fun way. It is a perfect added value in tourist offer in fields of cycling tourism and urban mobility.
HOW TO PASS BIKADEMY EXAM
Registration – for every new User (Bikademy Student)
Task – visit locations (Exams) of certain Studies by bicycle
Check in and take a selfie with bike at location through application (GPS and data have to be turned on)
After passing every Exam of certain Study – You get reward
You can pass exams randomly
Cycle to the Exam (Location)
Make a selfie and check in