Ivica Kostelic, one of the skiing GOATs, is an extremely versatile person. He sings, plays guitar, he's got love for blues and rock'n'roll, and he also co-operated and performed with Croatian musicians and bands. He even directed several adventure-type movies in destinations such as Greenland and Iceland.

However, those who follow his social media know he focused on sailing in the last couple of years.
How did your sailing story start?
I was always attracted by the sea because, since my earliest childhood, I spent summers on the island of Mljet (also Croatian National Park). It was in the bay far from civilization, in the surroundings deeply connected to the sea. Sailing was a part of my connection to the sea.

Firstly my sailings had nothing to do with sailing as that was a passion that started later in my youth. However, I had already traveled many miles in a dinghy in the Adriatic and other parts of the Mediterranean.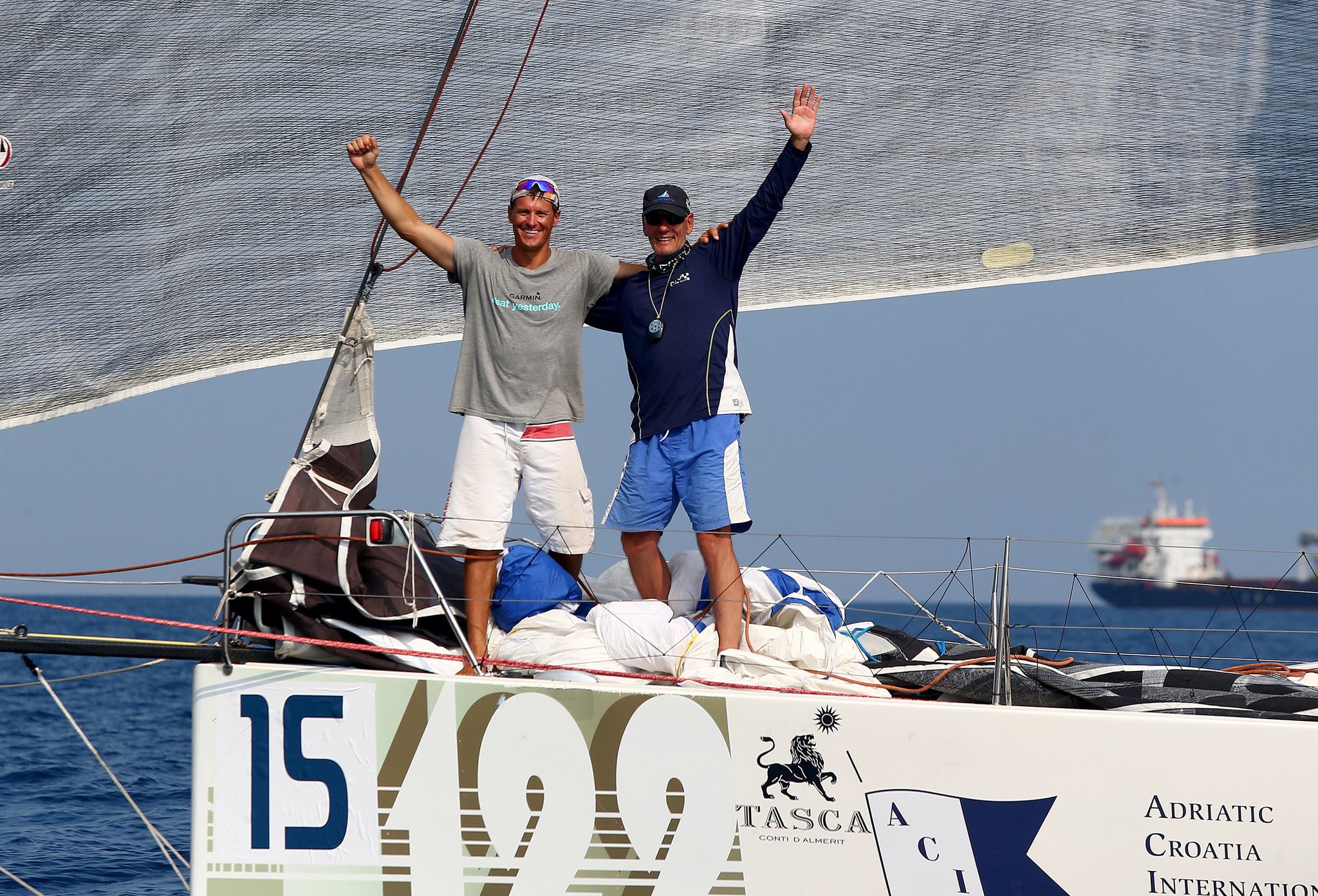 Together with Petra Kliba, you planned on participating in Paris 2024 Olympics in the Mixed Doublehanded Offshore discipline. However, International Olympic Committee suspended this discipline from the Paris 2024. It must be a huge disappointment. What do you plan next with sailing?
My current project started in 2018 with a focus on offshore and ocean sailing in Class 40. It's a well-known sailing class for solo or doublehanded offshore regatta in the oceans, with championships held on both sides of the Atlantic. The main regattas in the class are transatlantic races Transat Jacques Vabre (doublehanded, held biannually) and Route du Rhum, which is the largest solo transatlantic regatta and is happening every four years. The goal of my project is to participate in those two races, as well as other Class 40 regattas. In the current championship season, I'm 10th with my boat. Transat Jacques Vabre starts November 7, and it's one of the big goals of my current project.
You are a cycling lover, as well. Can you describe your usual cycling routine?
It depends if I chose to ride in the forest or on the road, and on the form I'm in at that moment. If in the forest, my usual ride is 20-30 kilometers of the forest paths, and often off-road. I love XC on the undulating terrain the most.

If I chose the road, the ride is not shorter than 30 kilometers and can be longer than 100 km. When I trained for skiing, I often cycled on the road and with some sections of my own where I measured time, set personal records. In general, it was a form of chronometer 25-30 km full power. Now I don't push anymore, but I don't save either. I like to have company when riding.
The story of winning the biggest trophies in skiing is connected to a story of numerous injuries and surgeries. Do you still have consequences, and do you have injury problems or pains while cycling or sailing?
There are some consequences left, but I can still do recreational sports. I lost the full scope of motion while I was still actively competing. The pain remained, but it's mostly bearable. Cycling benefits my knee because it nourishes the cartilage, and there are no great strains in sailing.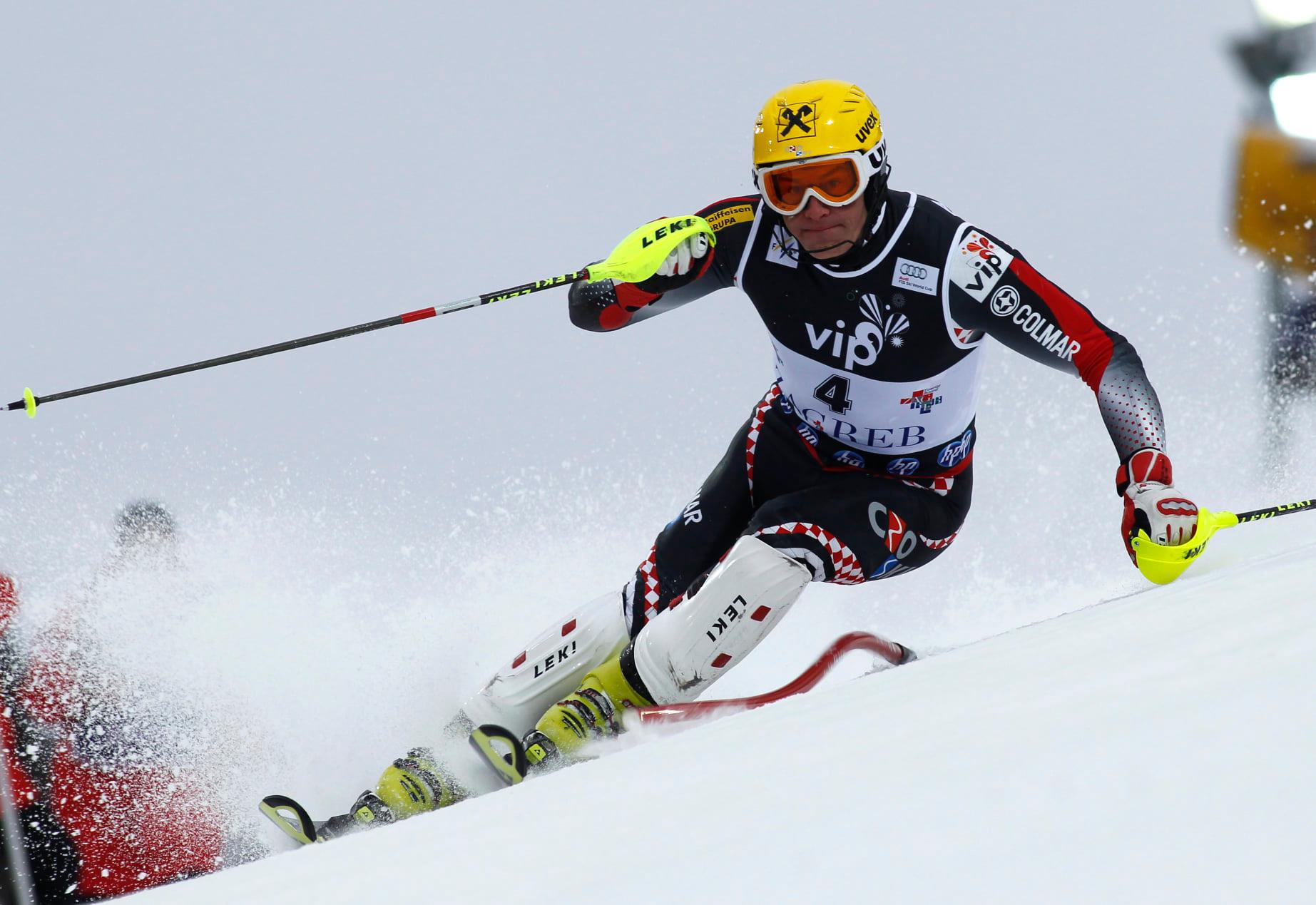 This year in May, you organized the MTB race "Tour de Marca" not far from Ivanic Grad (the city near Zagreb). What inspired you to organize such races and how are you satisfied with the accomplished?
Marca forest is literally a few hundred meters from my home, and I am there almost every day running or cycling. The forest is between Klostar Ivanic and Cazma. It's a hilly area with great possibilities for recreation and some serious training. It became my home where I always happily come back, and I am extremely glad that I have a couple of top amateur-athletes friends that I share the field and passion for movement.

I thought that would be a shame not to share this natural treasure with other sports enthusiasts and therefore we decided to organize a race. We were thinking either trail or a bike so for the beginning we decided on the latter.

I included several friends in the organization, but the main factor was the support of the Mayor of Ivanic Grad – Bojan Les, who happily encouraged the idea and gave us a helping hand with his associates.

We decided to organize a race for a smaller number of participants. Not only because of the epidemiological measures but also because we wanted the race to be of high quality from the beginning. I never organized any race, so I didn't have previous experience to compare it with, but the reactions were very positive, which made me proud and happy.
What is your favorite cycling destination and do you use a bicycle for tourist purposes?
Road or forest? Everyone has their preferences. As I said, I like undulating terrain, singletrack if possible. The best terrain I rode was on the Atlantic coast, near the city Les Sables d'Olonne. Undulating forest paths, a mix of sand and soil – it's a never-ending amusement park for XC bicycle lovers.

Regarding roads, it's not a surprise that I love more hidden places with less traffic, with good asphalt and intricate landscapes, also an undulating profile. I adore local roads in Zagorje the most.

If I can combine visiting a new destination with riding a bike, I'll gladly do it. A bicycle is a specific vehicle because you can enjoy traveling in landscapes that are difficult to experience in the car.
What is your message to our Bikademy Students and to those who are yet to become ones?
Cycling is still the most optimal way of transportation. It is both a journey and training at the same time. So, enjoy combining pleasant with useful.
Thank you, Ivica, and we wish you luck in sailing and organizing cycling events. Also, enjoy in your cycling journeys!
Bikademy interview powered by