Sibenik is a must-visit place for cycling lovers and travelers.
Sibenik, a city on the Croatian coast, is filled with spectacular cultural and historical sites, amazing seaside places and charming stone streets made for exploring. Its Old Town is fully built in stone with cobbled and paved streets that connect well-known and hidden gems of Sibenik.
Similarly, The Cathedral of St James is the only European cathedral fully constructed out of stone. No wonder UNESCO inscribed it in its World Heritage List! With the Cathedral and the St Nicholas' Fortress, Sibenik is one of the rare cities in the world with two monuments inscribed on the List.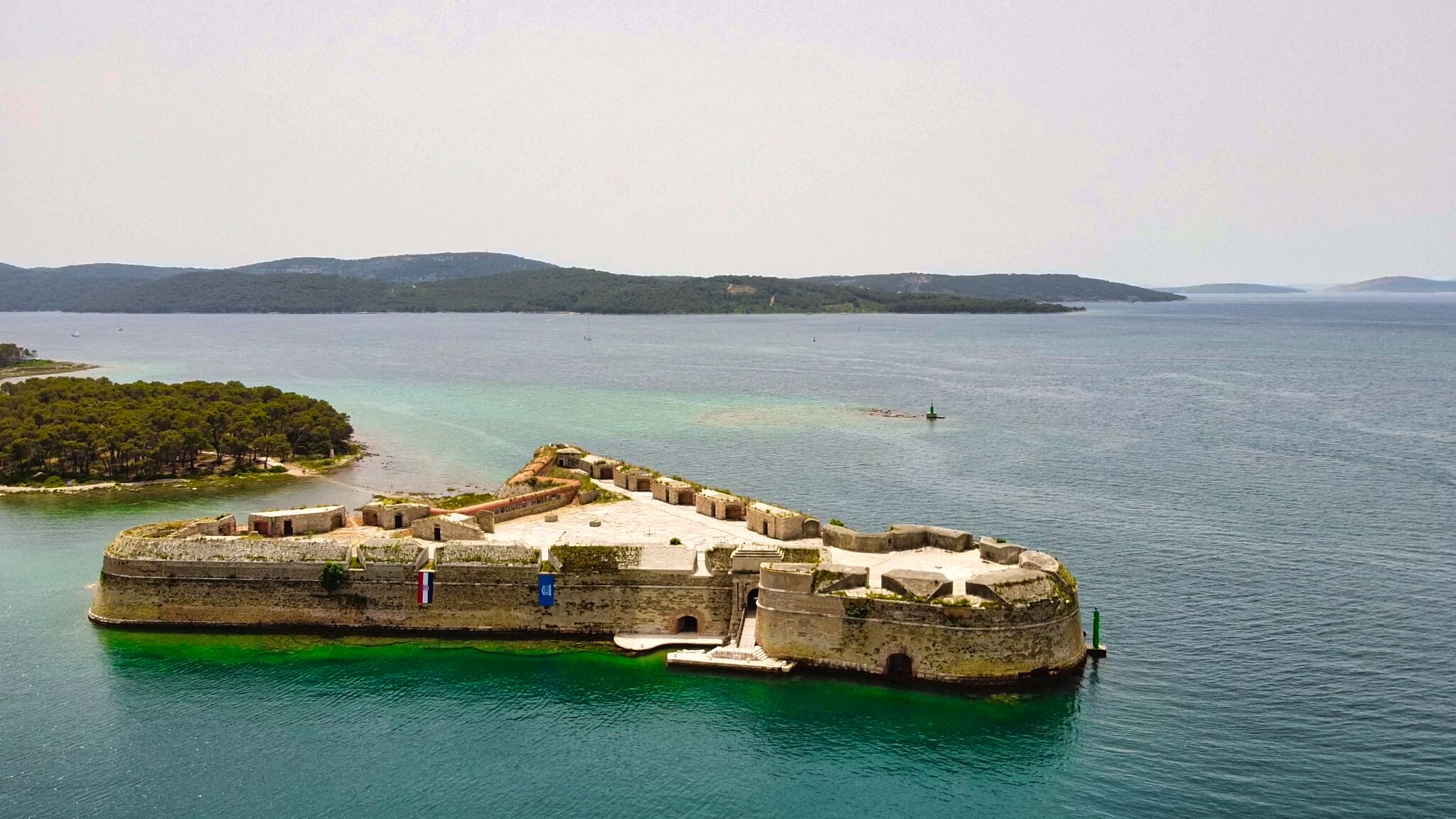 It's a city of architectural masterpieces, rich culture, long history and is surrounded by natural wonders and beautiful beaches. It's a wonder for wandering! Even Game of Thrones featured scenes from Sibenik in the Season 5 of the series.
It's a must-visit place for travelers, explorers and cycling lovers! That's why we officially launched Bikademy Sibenik – a brand new Study with seven Exams ready for you to cycle.
Sibenik has many must-see locations and monuments, but here's our pick for the Exams: The Wall of Ostrica, Sibenik Bridge, Barone and St Nicholas' Fortress, Sibenik Centre, Martinska and Jadrija Beach.
So download Bikademy, cycle the Exams and win rewards by our general sponsor, GIANT Croatia.
Study Sibenik is co-financed by the Ministry of tourism and sports of the Republic of Croatia.
See more: Top 5 Croatian Coastal Destinations for Cyclotourism